The 2016 Coastal Plain League Petitt Cup Playoffs begin August 10. Round 1 and Round 2 are single-elimination rounds occurring on August 10 and 12 respectively. The Championship Round will be August 14-16. To follow which teams make it and round-by-round coverage, please visit the official 2016 CPL Petitt Cup Playoffs page,
here
.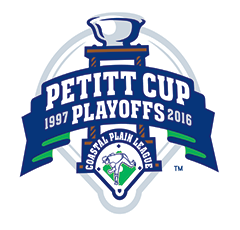 The 2016 Coastal Plain League All-Star Event was hosted by the Fayetteville SwampDogs July 10-11 in Fayetteville, N.C. The East All-Stars won 4-3 over the West, for more information please visit the 2016 CPL All-Star page
here.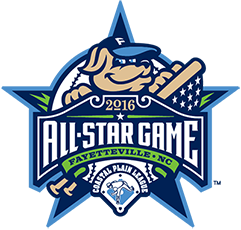 The Coastal Plain League has partnered up with the Minor League Baseball Umpire Development, a Minor League Baseball wholly owned subsidiary, to provide reserve umpires to the CPL. For more information, including a list of former CPL umpires now in Minor League Baseball, click
here
.